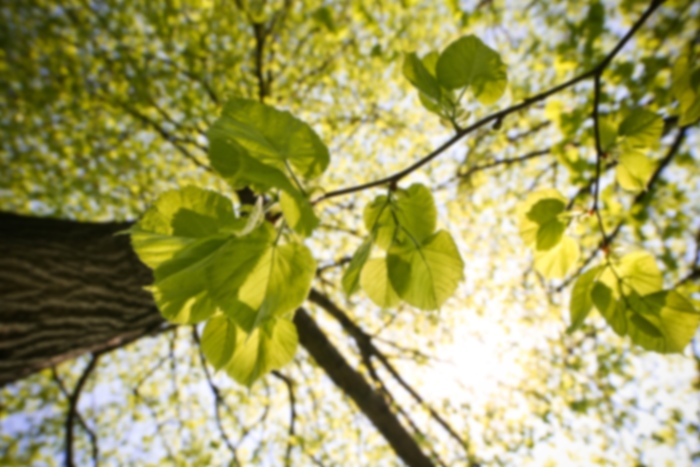 Shailaja V Malhotra,
MD
Family Medicine
Shailaja Malhotra, MD, is a board-certified family physician with more than 30 years of medical experience. Dr. Malhotra has been providing quality care to families in Chesterfield County and the Richmond area for more than 15 years.

She received her medical degree from MLN Medical College in Allahabad, India. Dr. Malhotra completed her residency in obstetrics/gynecology in India. She continued her training at the University of Tennessee at Memphis and completed a residency in family practice.

Dr. Malhotra has a special interest in women's needs and geriatric care. She is welcoming new patients.
First available appointment is on 4/10/19
First available appointment is on 3/26/19
First available appointment is on 4/9/19
Accepts most insurance. Contact your insurance provider for coverage information
Abscess
Abscess - Incision & Drainage
Allergies and Asthma
Anxiety Depression
Arthritis
Biopsies
Birth Control
Breast Exam
COPD
Cystitis
Diabetes
Electrocardiogram (EKG)
Emphysema
Excision, Shaving, or Destruction of Skin and Subcutaneous Tissue
Family Planning Services
Geriatric Assessments
Gout
Heart Disease
High Cholesterol
Hyperlipidemia
Hypertension
Hyperthyroidism
Immunizations
Injuries
Irregular Periods
Kidney Disease
Menopause
Migraine
Mohs micrographic surgery, tissue transfer
Mole Removal
Obesity
Osteoarthritis
Osteoporosis
PAP Smears
Pelvic Exams
Physical Examinations
Pneumonia
Preoperative Evaluations
Restless Leg Syndrome
Sexually Transmitted Diseases (STDs)
Skin Biopsies
Urinalysis
Vaccinations
Wart Removal
Weight Gain
Well-Woman Exams
Wellness Examination
Family Medicine - Primary - Board Certified
Practicing since: 1999
Gender: Female